Post rock instrumental band from Switzerland.
Biography
Since 1999, Romeo Bonvin has been composing soundtracks for contemporary dance and theatre.
In parallel, he self-produced 4 "electro" albums (game over/2003) (under/2004) (pathway/2006) (The noise of things/2019); synthetic sound tables between symphonic flights and dark furious beats. His four albums will allow him to perform in concert in several venues in Switzerland and Europe. Some of his tracks have been selected for inclusion on compilations.
With the album "aerkavo" (2009) and the EPs "nox" (2021) and "oblikva" (2022), Romeo Bonvin integrates different instruments (guitars, brass and drums) into his compositions. The sound of his music evolves towards an "electro post-rock" style. Atmospheric sound progressions, the pieces of this album evoke the vision of large spaces and suggest images around melancholy and bewitching atmospheres.
In 2015, he composed in collaboration with the Compagnie 23multipliants , the soundtrack of the show "In(her)space", as well as the installation of the sound installation. He also composes in collaboration with the Mladha Company part of the live soundtrack as well as the installation of the sound installation for the show "
In 2016, he collaborated with the theater company Cie la.la.la (Coline Ladetto) for the sound creations of the shows "Ail, hosties et sortilèges by Coline Ladetto" and " Somebody will come by Jon Fosse ".
In 2018, he composed the soundtrack for the show "The cook of Ivan Andreyevich" for the theater company Cie la.la.la. He also composed the soundtrack for the performance: M[rV]:: / Company: 23multipliants. He collaborates with Cédric Simon and Maude Lançon for the soundtrack of the show: What we can remember / Company: Outrebise.
In 2019, he produced the album "the noise of things" (7 titles), three tracks from this album appear on the compilation "Collection, Volume 12" from the American label (LA) Heard Well ( www.heardwell.com ) and are available on | Spotify | Deezer | YouTube | amazon music |. Roméo surrounds himself with a drummer (Pascal Ruppen) for his concerts.
https://romeo-bonvin.weebly.com/
https://www.facebook.com/100000302232741/videos/620133772602428/
Discography
oblikva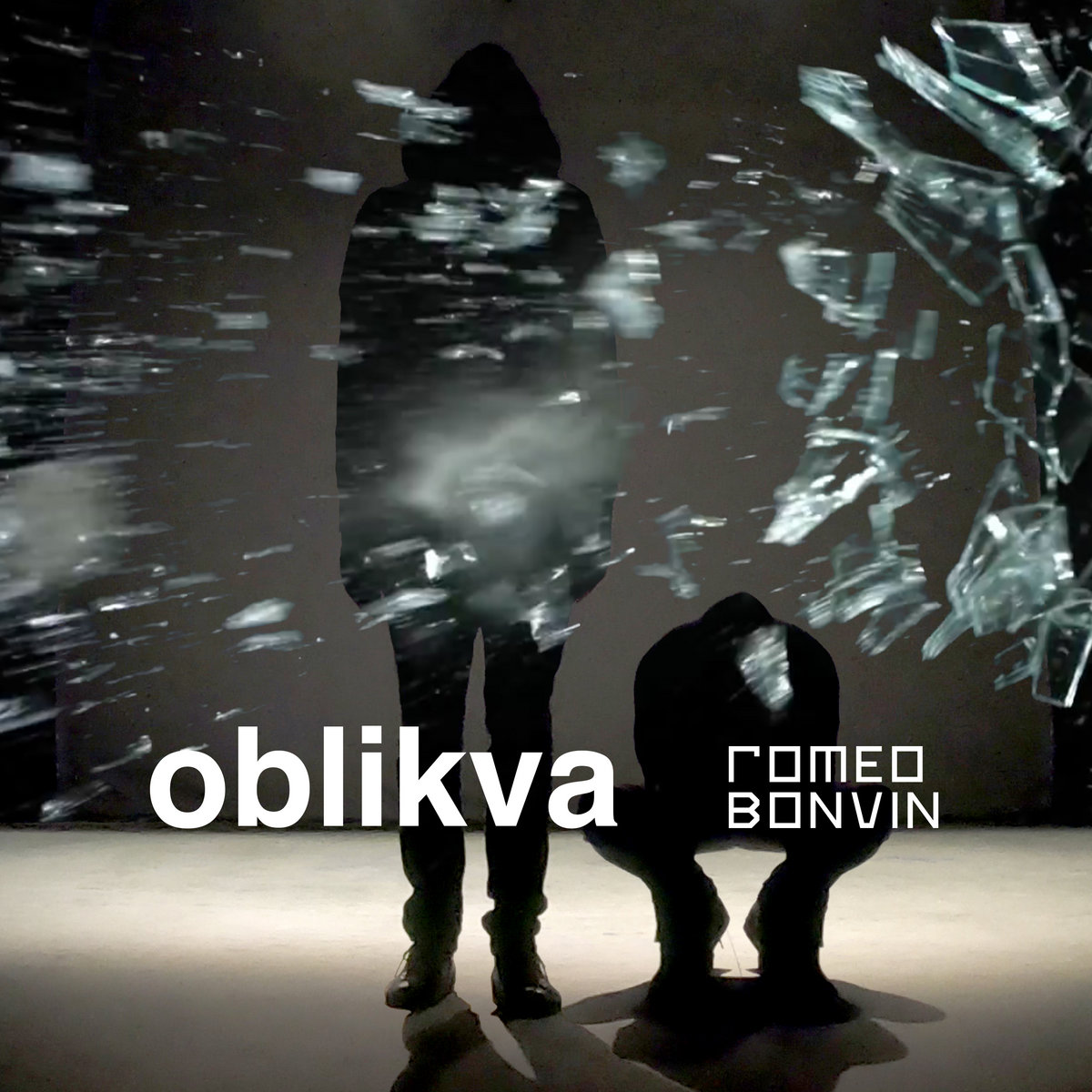 1.oblikva 04:46
2.open the eyes 03:36
3.on a wire 04:45
4.west wind 05:12
5.tomorrow 05:55
info
credits
released January 8, 2022
nox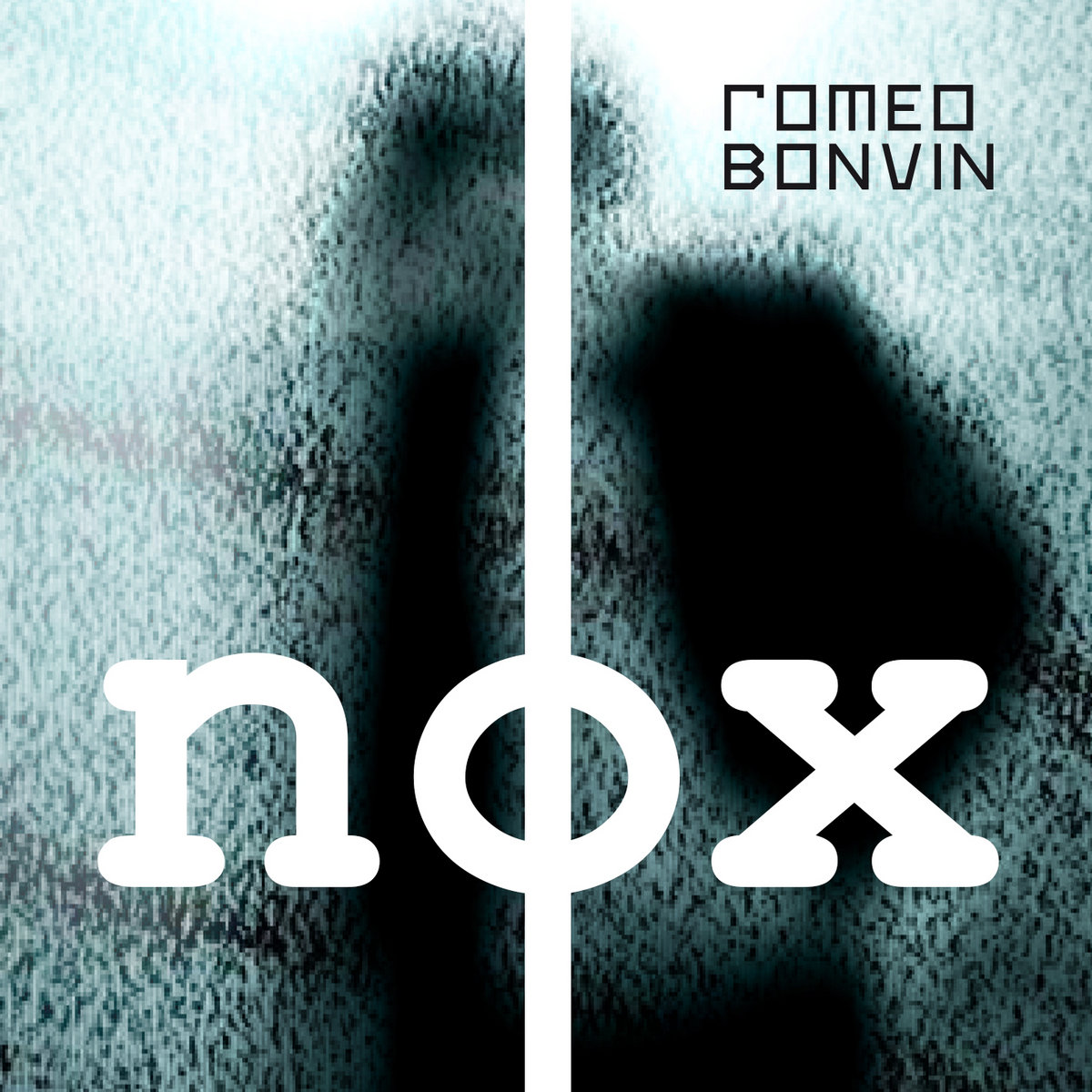 1.aurora 03:02
2.nox 04:23
3.hidden face 04:48
4.heure bleue 05:22
5.expanse 03:20
about
electro – post/rock
credits
released February 25, 2021
© Romeo Bonvin
le bruit des choses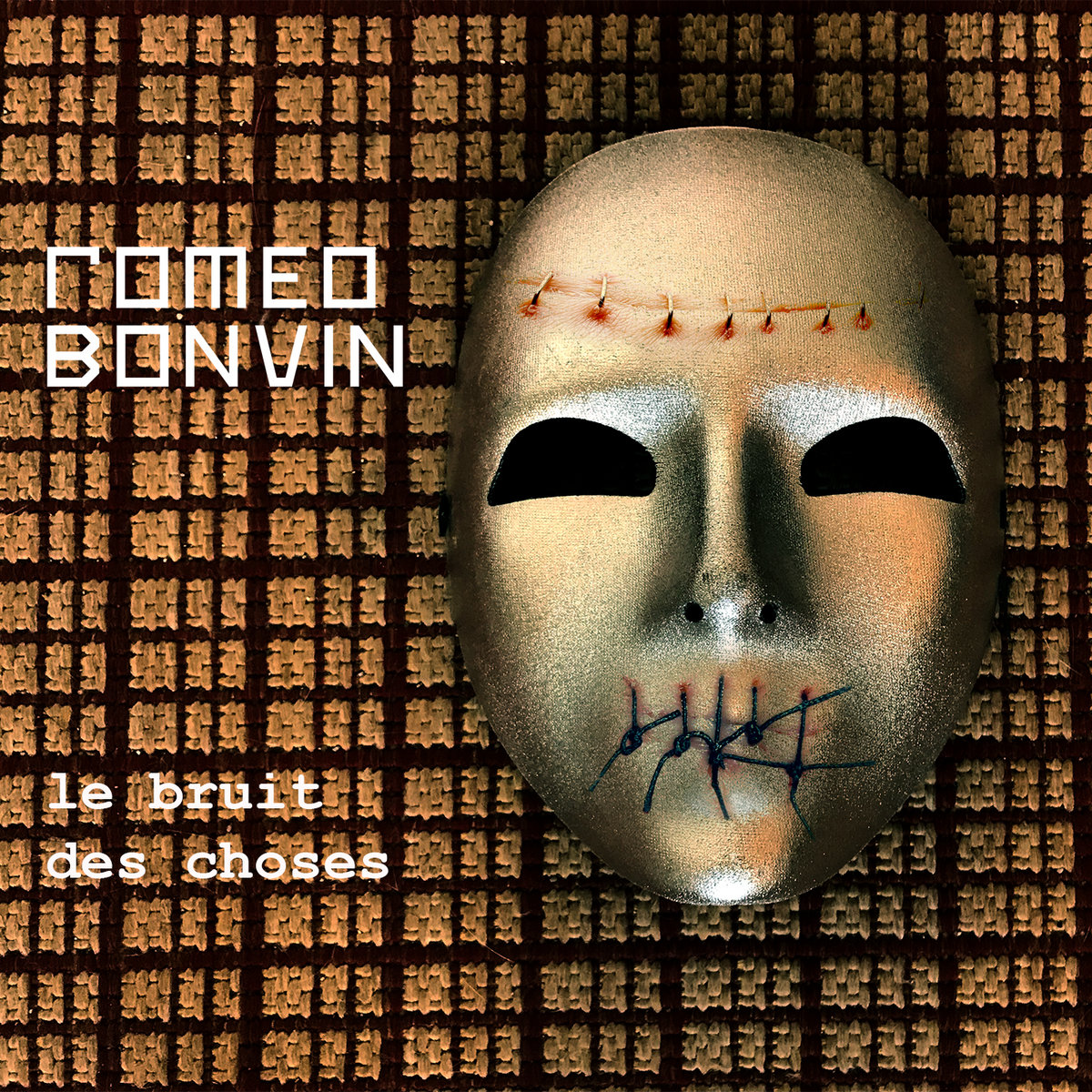 1.lundi 03:26
2.mardi 04:15
3.mercredi 03:32
4.jeudi 03:26
5.vendredi 02:53
6.samedi 03:50
7.dimanche 04:44
credits
released May 1, 2019
ange à cornes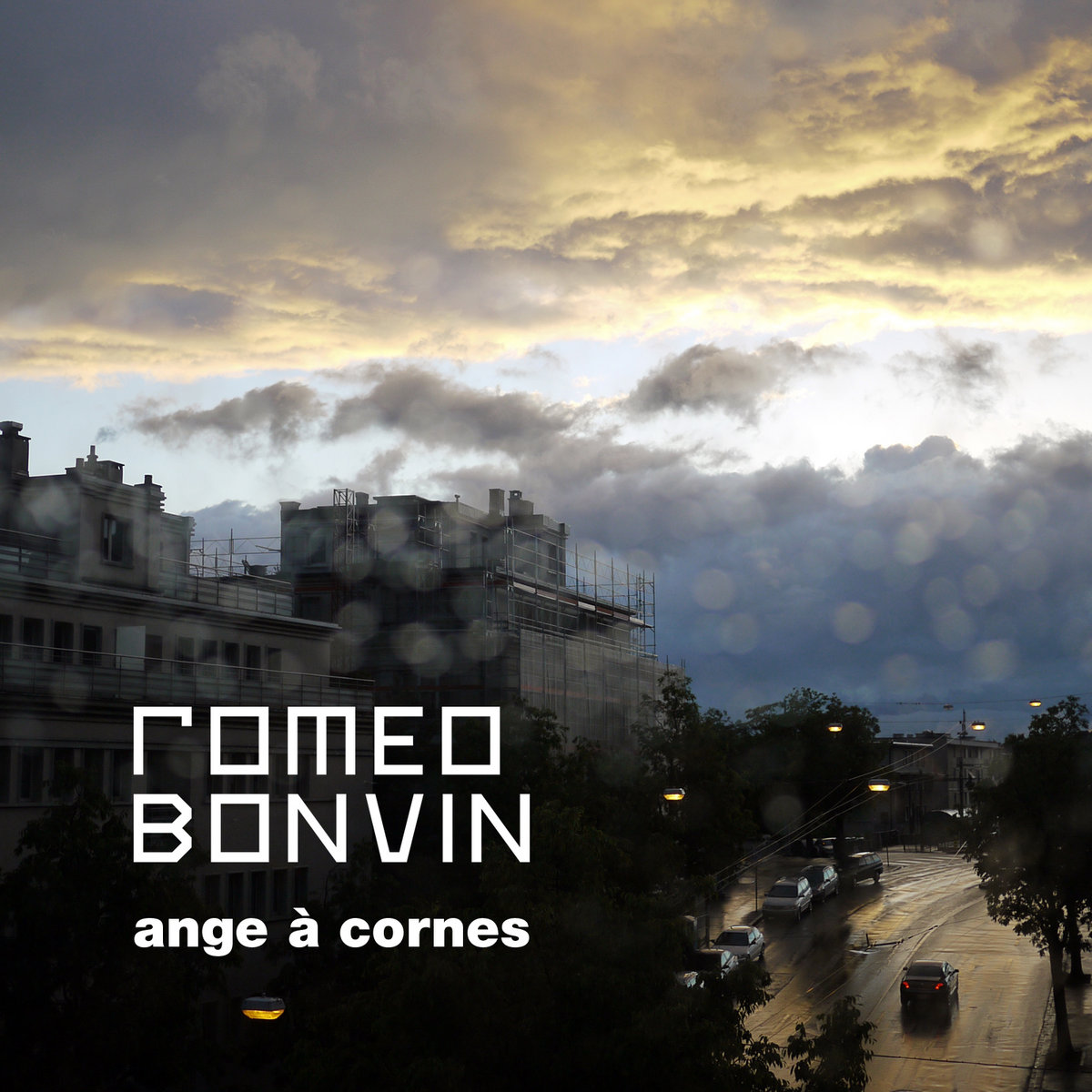 1.parure 06:15
2.premiers pas 03:48
3.mécanisme 04:26
4.crépuscule 02:26
credits
released April 24, 2015
Aerkavo
1.Lune noire 05:33
2.Jus de citron 04:08
3.Fabeli 05:27
4.Tourmente 03:17
5.Aerkavo 08:55
6.10 Septembre 04:51
7.Odori 06:53
8.Itinéraire 05:19
9.Pulsation 06:13
10.Lausanne-Paris 05:59
credits
released December 31, 2009
Pathway
1.Trace 04:52
2.Unit 07:53
3.Mental 05:14
4.Instinct 05:21
5.Berlin 05:34
6.Wizard 04:05
7.Space 03:33
8.Transfert 05:27
9.Verso 07:40
10.Traveler 04:45
11.Pathway 03:41
about
electronica, downtempo
credits
released December 31, 2006
Under
1.nobody 04:02
2.under 05:32
3.pulsion 05:41
4.first 05:36
5.volatil part 1 05:17
6.volatil part 2 04:56
7.poursuite 06:00
8.scanner 04:48
9.mars 04:40
10.attraction 05:08
11.graille 07:00
12.electrochoc 06:08
13.pause 04:45
credits
released December 1, 2004
Game over
1.Recup 03:37
2.Game over 04:15
3.Vengeance 03:48
4.Génération 03:56
5.Diego Armando 04:54
6.Don't matter 04:27
7.Terror 03:37
8.Est-ouest 03:29
9.Mecanics 04:35
10.Mousse 03:37
11.Effaçable 03:56
12.Juste la lumière 04:06
credits
released December 31, 2003
Brilliant composer, multi-instrumentalist of Swiss post rock, Romeo Bonvin uses the multifaceted textures of instrumental, progressive, experimental, techno, alternative, electro, in an atmospheric background.
Since his first work "Game Over", released in December 2003, he has brought us 13 immersive melodies, wrapped in a sea of ​​electronic keys, exquisite and creative, which explore different trends and genres with an impressive technique.
His latest album "oblikva", brings us five immersive melodies, with a broad style and genre, navigating new scenarios with a majestic breadth and refinement, maintaining an atmospheric background and including sliding, high, precise riffs with wonderful fingerings and a guiding percussion in both times intense and vigorous. Each melody induces well-crafted complex landscapes of an oscillating and exquisite cadence, intertwined in ecstatic feelings of extreme good taste. A masterpiece, thank you for sharing this precious Romeo, success and creativity for you.
Aryon Maiden